Providing Trusted Products, Services and Solutions to Industry
As a family run business we benefit from lots of variation and hands on opportunity to get involved, our key focus is to create long term partnerships with our customers and suppliers. We are always looking out for new talent to join our friendly team. We have upcoming roles involving automation in the manufacturing and quality process as well as opportunities across the UK and Ireland. If you would like to send us a cv and message please send to: [email protected]
The Sempre Group provide and support automated metrology solutions, integrated software and systems along with shopfloor efficiency equipment to manufacturing industries.
Our close partnerships with customers and suppliers enable us to find appropriate solutions, for complex challenges faced, ensuring quality. Resolving bottlenecks, reducing error and creating an efficient environment, demonstrating standards compliance.
We're Here When You Need Us
Contact us for any Metrology, Lean or Automation challenge or to find out more how we can help create a more efficient quality and or manufacturing process in your factory.
Email Us: [email protected]
Call Us: +44(0)1452 632712 
Visit: www.TheSempreGroup.com 
The Sempre Group's Badges
6 / 12 Badges Achieved

Members who have attended workshops on inclusion in the workplace and improving workplace mental health gain the inclusivity badge. To learn more about becoming a member of the Made in Group inclusivity campaign visit www.madeequal.com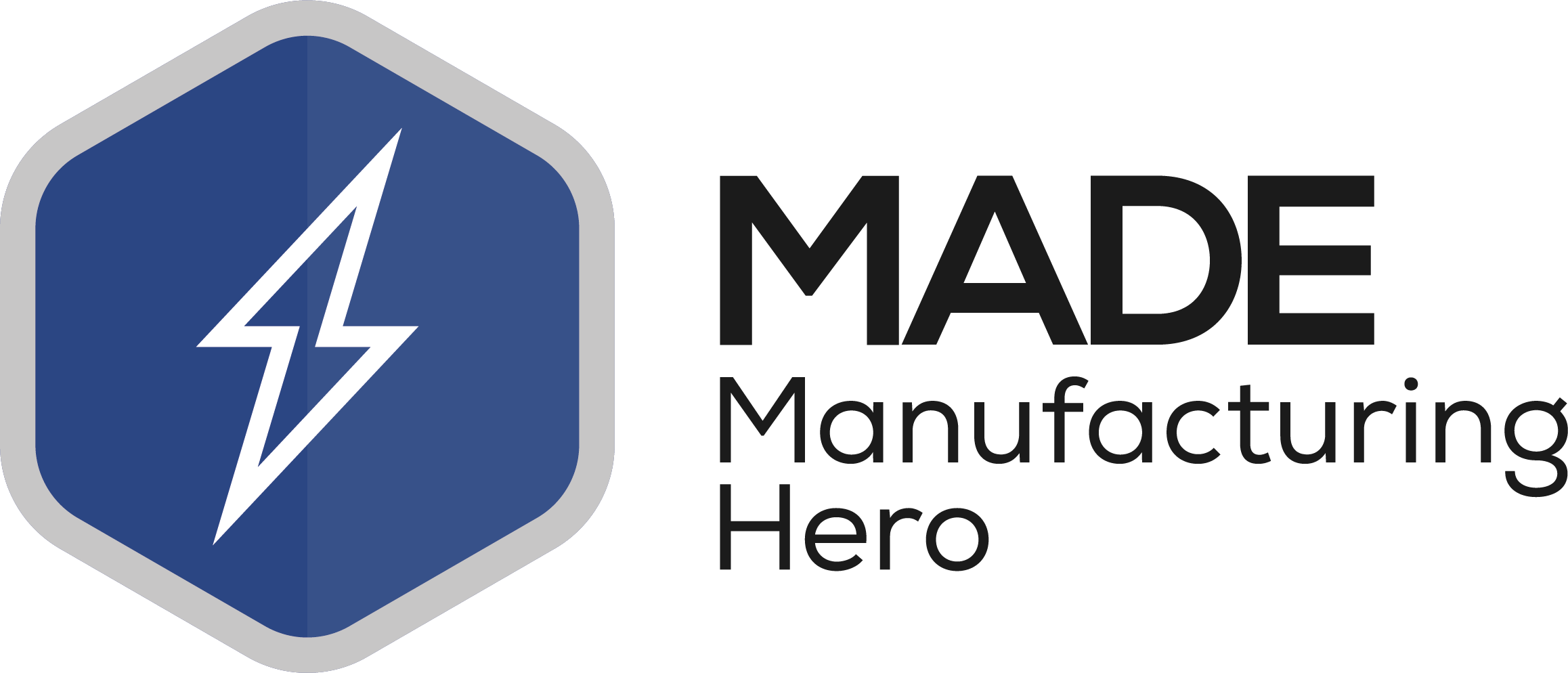 Awarded to members that have made an exceptional achievement, which includes some social good. Including those who showed support for "Backing Britain" and "Made Futures" projects through submitting articles to the respective publications.
Awarded to participants in the Made Futures virtual careers week – both exhibitors and speakers.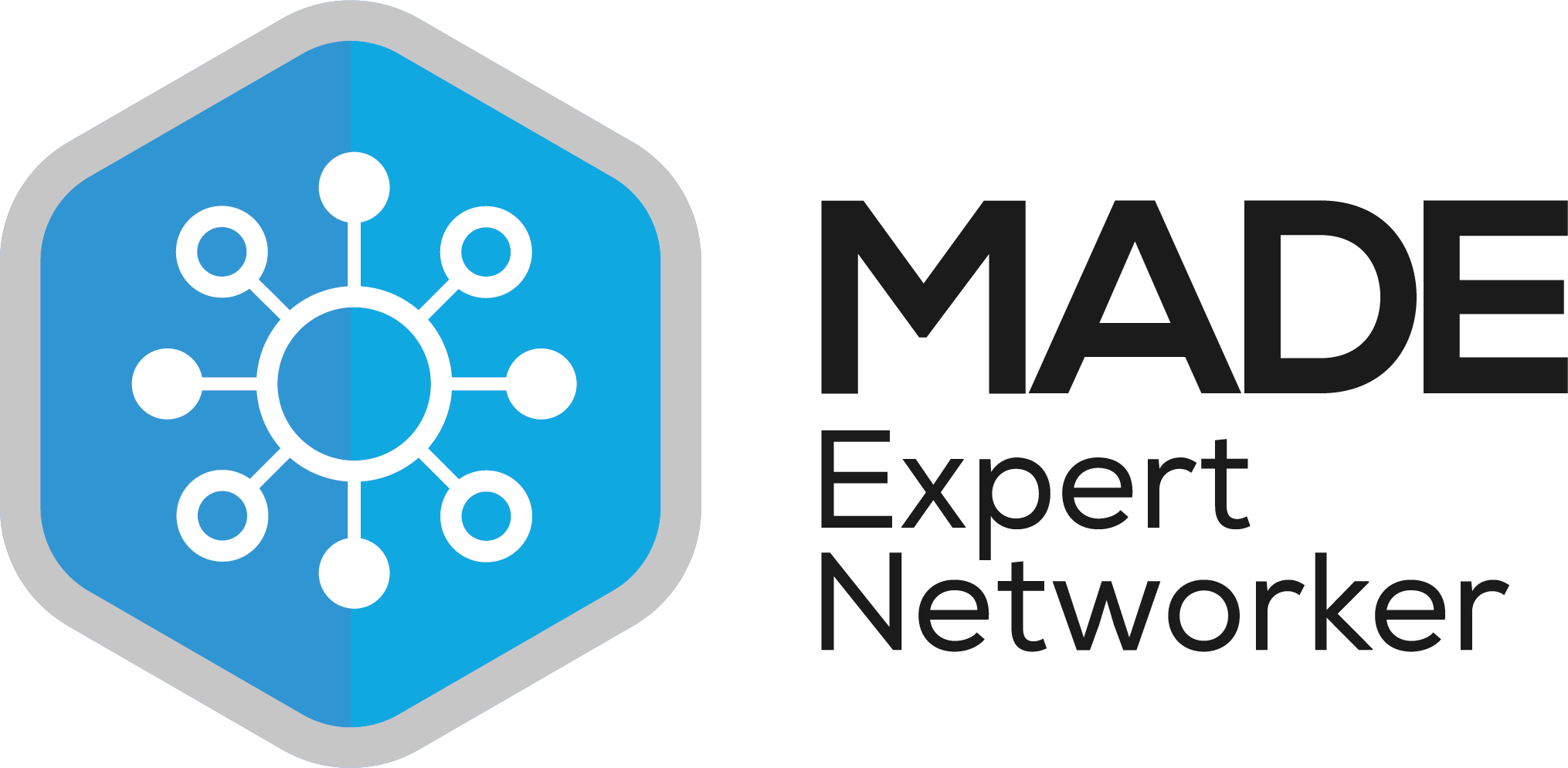 Awarded to members who have attend at least 6+ networking events in a year (starting from 2021).
Awarded to the first 100 members of the Made in Group.
The brand new "Made Green". More information on this is to follow soon.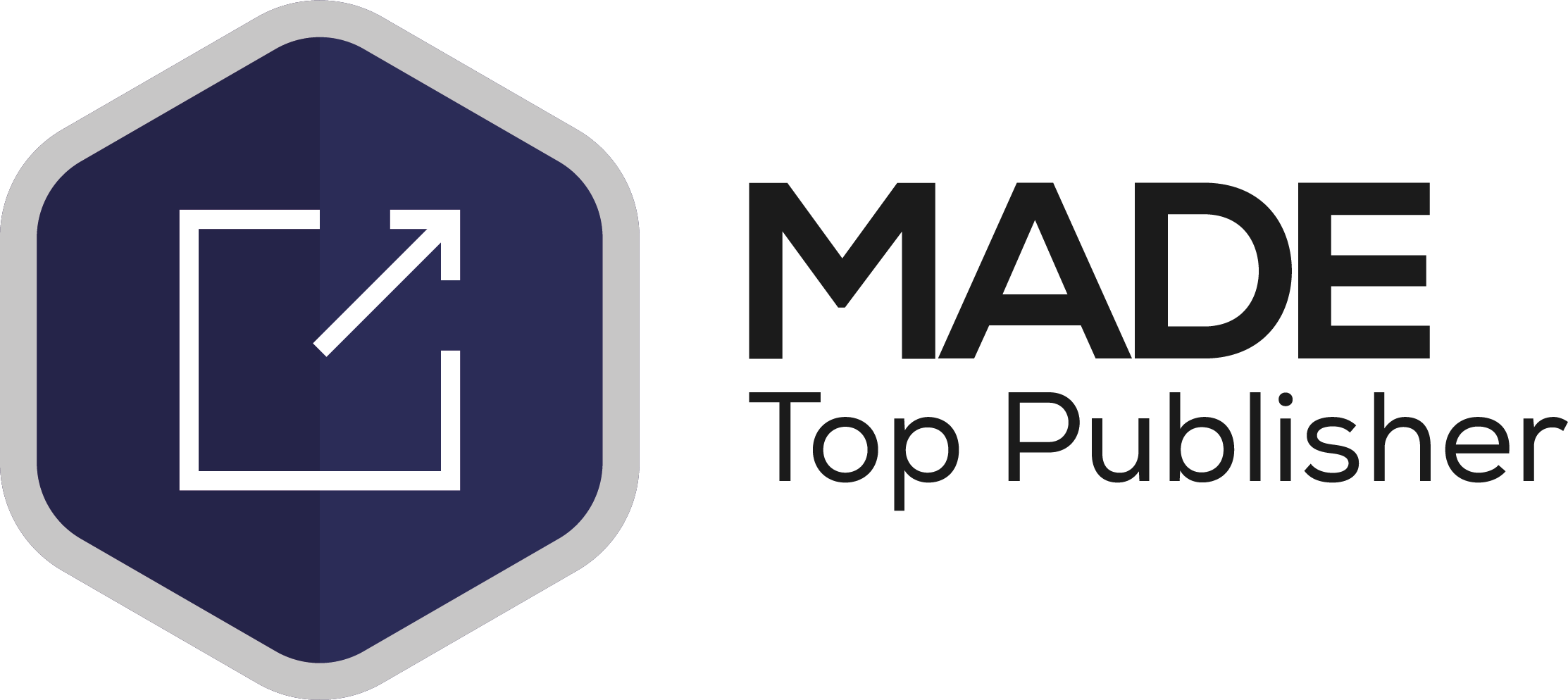 Awarded to members that publish at least 6+ articles in a year (starting from 2021).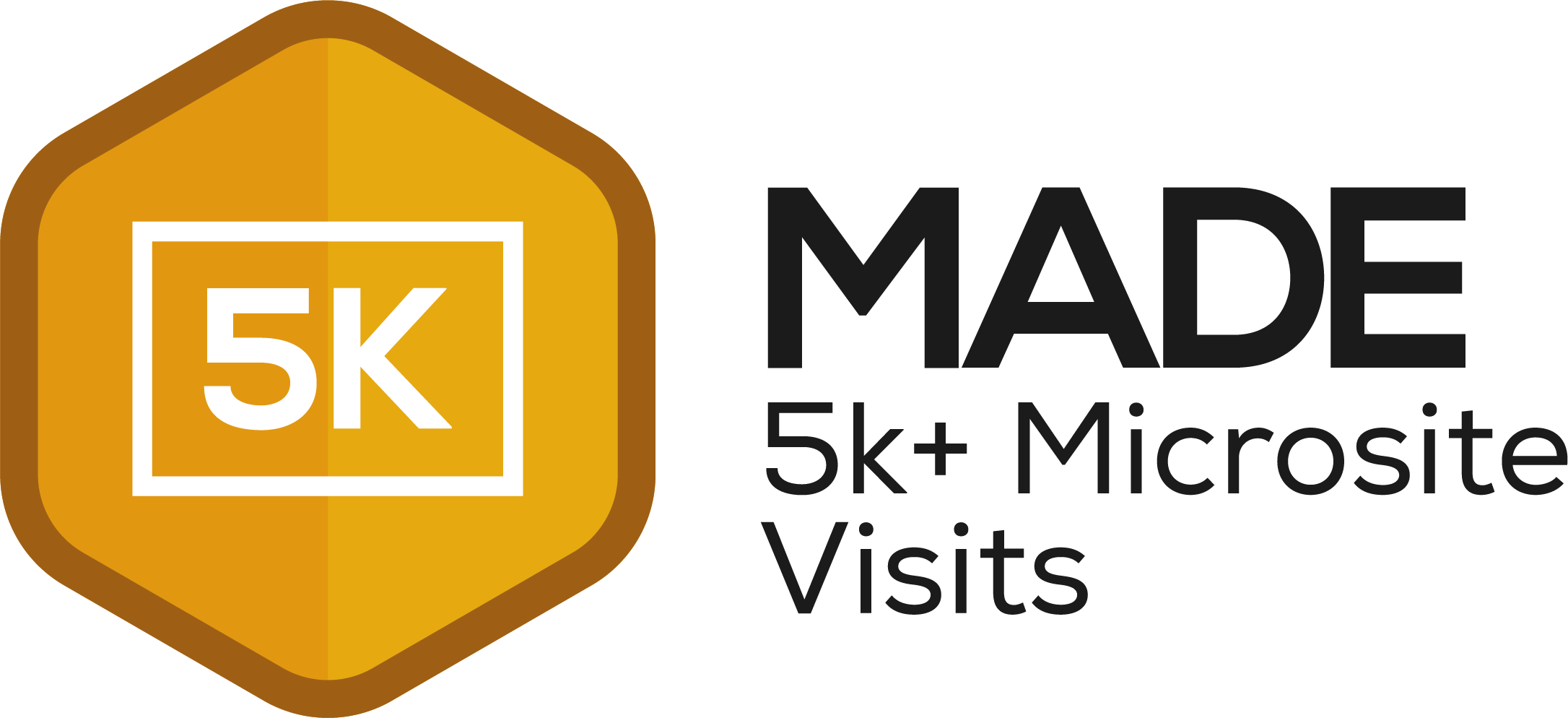 Members who have had at least 5k+ visits to their microsite.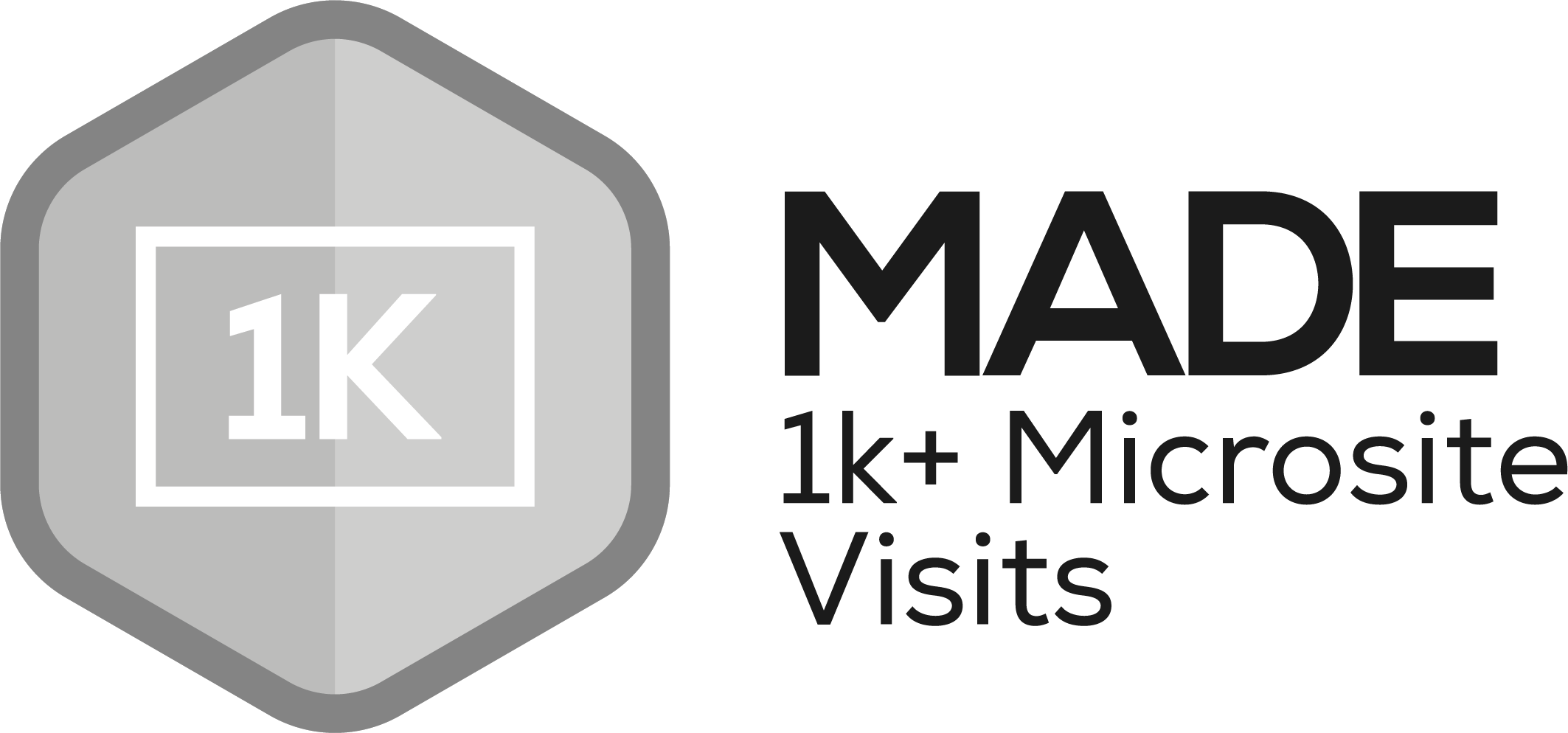 Members who have had at least 1k+ visitors to their microsite.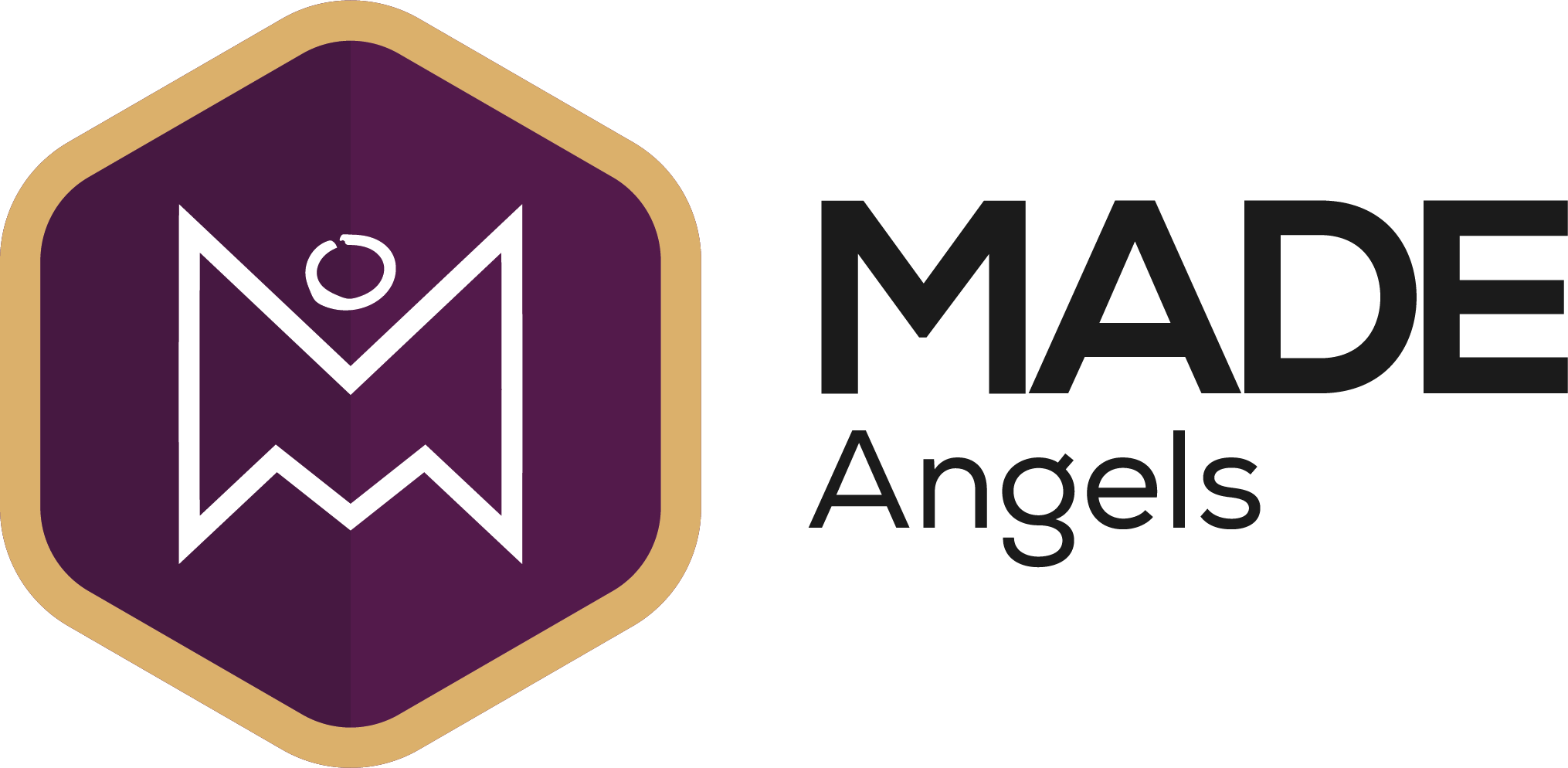 Awarded to members of the Made Angels investor network (this group meet up once a quarter).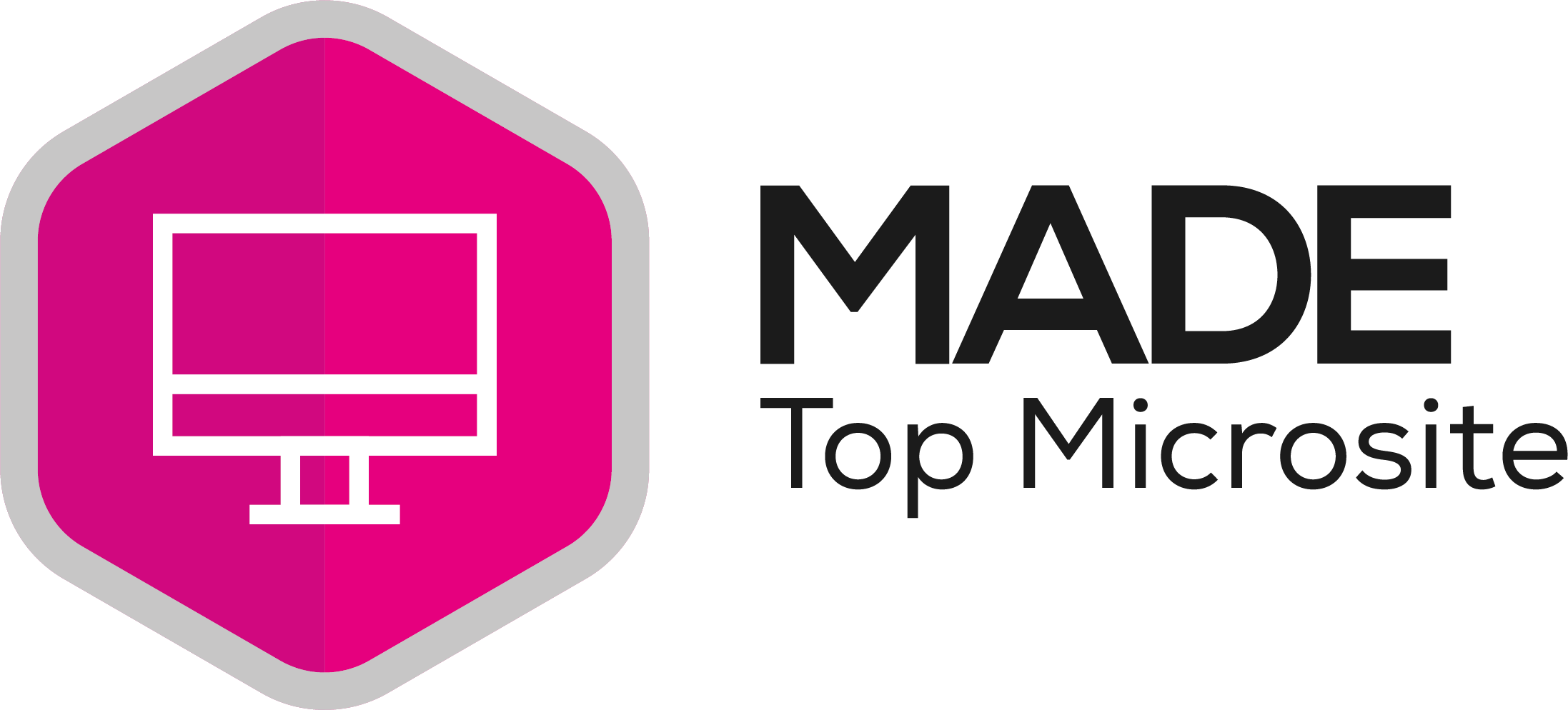 Awarded to all of the members that appear in the top #MicrositeOfTheDay post, as chosen by the digital communications team.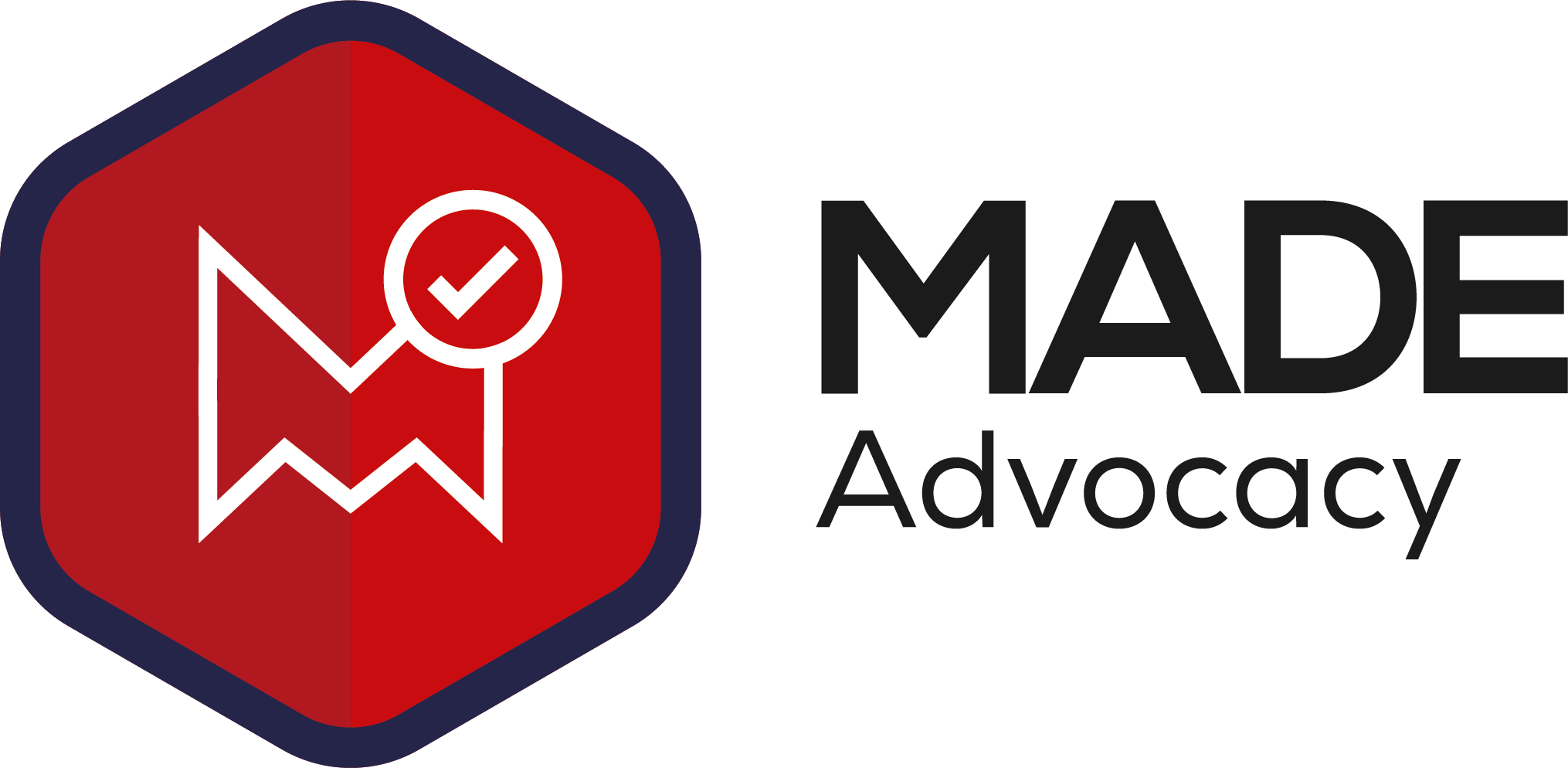 Awarded to members who have a "Member of Made" logo on their main company website, with a link going back to their microsite.
Learn More About The Sempre Group
Measuring Parts for the Plastic Industry using Micro-Vu Vertex and Micro-Vu Excel
Services The Sempre Group Provide
Our services
INDUSTRIAL METROLOGY
Automated, high precision measurement solutions & support for the manufacturing industry.
INDUSTRIAL SOFTWARE
Metrology and Inspection Software for automating processes, data collection and reporting from multiple systems.
MEASURING INSTRUMENTS
Standard and bespoke hand held tools and bench top solutions for precision measurement.
ENGINEERING SERVICES
Metrology expertise and support for all systems as well as contract services including measurement and fixture design.
LEAN ENTERPRISE
Lean factory equipment for implementing lean or continuous improvement strategies on the shop floor.